Log in
Mrs Allen's Class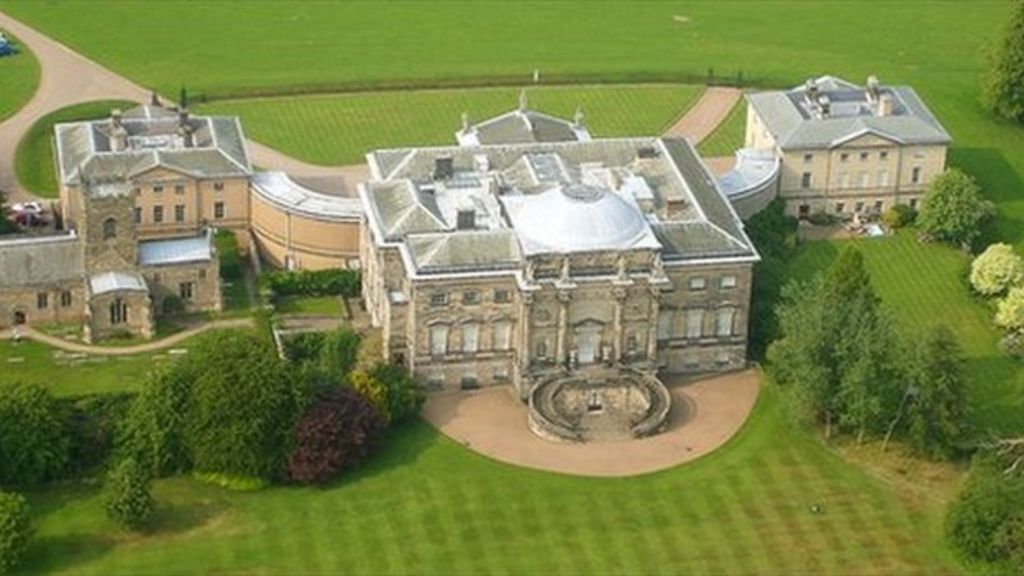 We welcome you to our class page... this is us on Roald Dahl day.
Here we are at the end of our first junior term, and again at Christmas... do you think we have grown?
Wannabe Day has arrived! We have Police officers, Vets, Footballers, Dancers and even Falconers in our midst! Which other professionals can you spot?
The Spring Term ended with a flourish! Here we are at the beginning of a fantastic day - Comic Relief, 2017.
Gods and Mortals...