Mrs Carvell (Quarndon) and Mrs Heer (Rowsley)
wish you a very warm welcome.
Our aim is for us to achieve excellence together, helping each and every child reach their full potential - developing their unique talents through fun, creative, inspiring lessons and activities.
In Year 6, we will nurture and develop your child's independence and confidence to ensure that he/she is fully prepared for the expectations of secondary school and ready for the future.
Lifelong Learning - Living for today, Learning for tomorrow!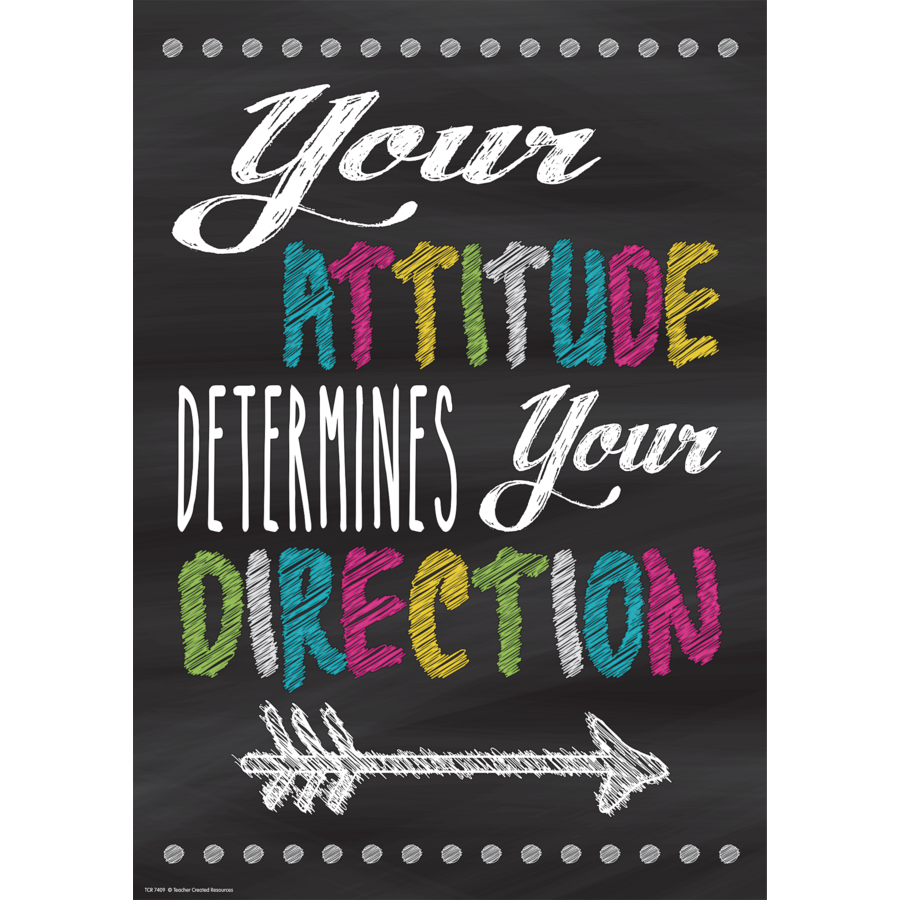 Thank you, Year 6 - you did a brilliant job!
Photographs below for you to enjoy.
Take a look inside our classrooms
Click below for information about what your children will learn
in Year 6 and the standards expected
Don't worry,
you will find the sheets you need below:
February Half Term Homework Sheets
These folders contain the project information for you
Here are links so that you can take a look at the fun we've been having at school.