Mrs Carvell (Quarndon) and Mrs Heer (Rowsley)
wish you a very warm welcome to our Year 6 page.
Our aim is for us to achieve excellence together, helping each and every child reach their full potential - developing their unique talents through fun, creative, inspiring lessons and activities.
In Year 6, we will nurture and develop your child's independence and confidence to ensure that he/she is fully prepared for the expectations of secondary school and ready for the future.
Lifelong Learning - Living for today, Learning for tomorrow!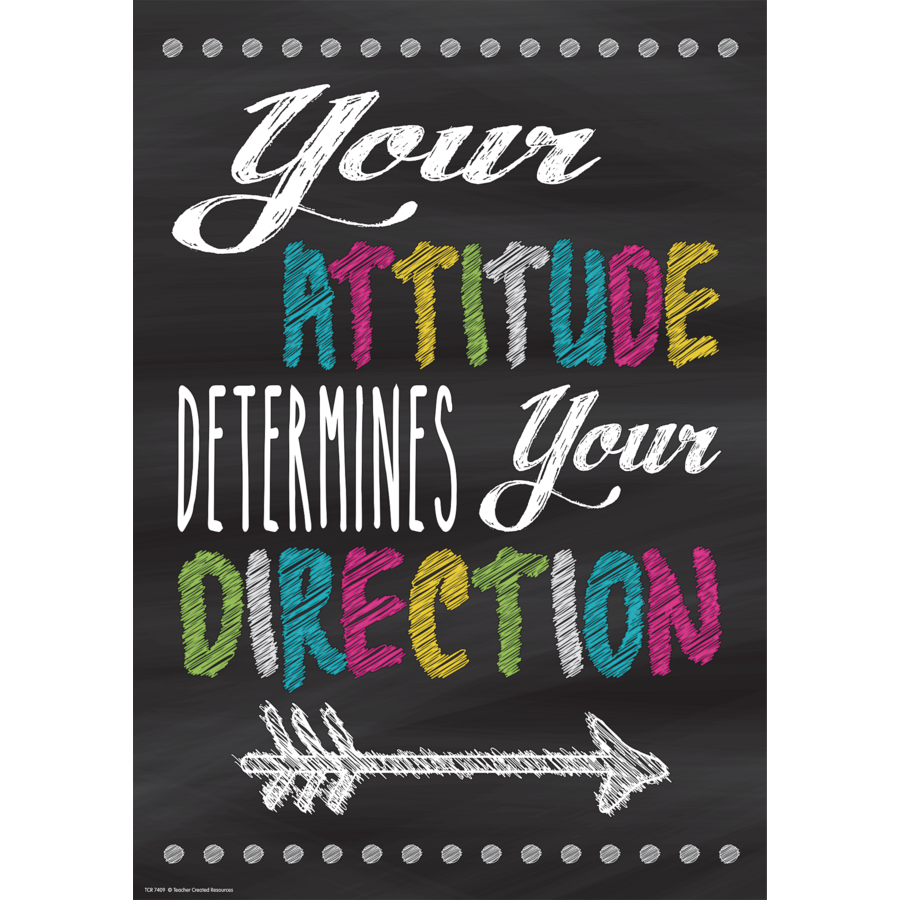 Mrs Heer has let me know that the children are thoroughly enjoying their time at PGL. After arriving on Monday, they experienced a variety of activities on what turned out to be a dry and very warm afternoon. After some really good food, which they enjoyed, the evening entertainment was indoor games. Today, the weather has been a little wet although you'll be pleased to know it cleared up for them this afternoon and a variety of activities including fencing and climbing wall took place as planned.
Tonight, the children have enjoyed the campfire experience and their final night away before activities in the morning and then the journey back to school. I'm sure you are all looking forward to seeing them and hearing about their fantastic experience first hand. More wonderful memories and personal achievements to take with them from St John's.
Best wishes, 
Mrs Carvell
19.04.19 - Mark Schemes for Easter Assessment Gaps Homework added to the homework section.
Take a look inside our classrooms
Click below for information about what your children will learn
in Year 6 and the standards expected
These folders contain the project information for you
Here are links so that you can take a look at the fun we've been having at school.
Easter Homework Mark Schemes
Don't worry, scroll down to find the sheets you need.
Easter Break - Assessment Gaps